Buffalo Niagara Anesthesia
Exceptional Care.
Every Single Time.
Buffalo Niagara Anesthesia was established in 1983 and is the largest anesthesia group in Western New York. We are affiliated with the School of Medicine at the University of Buffalo Department of Anesthesiology.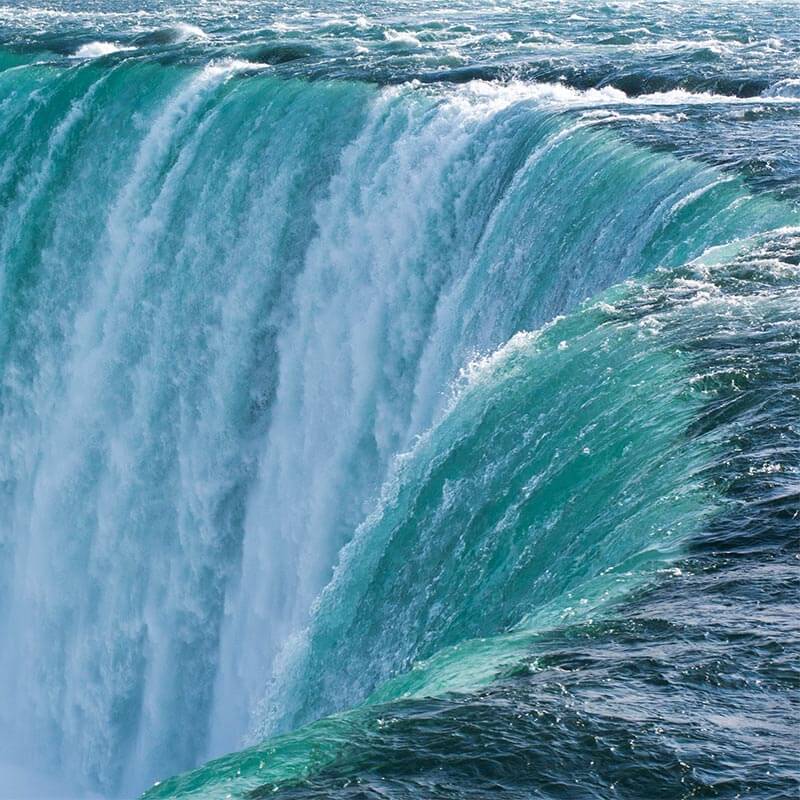 As perioperative experts, BNA is dedicated to providing exceptional care to our patients in collaboration with our surgical colleagues, while meeting the needs of our healthcare partners.
Our top priority is to provide the highest quality of patient care, every single time. We are confident that in working with us, you'll see that our results speak for themselves.
Turnkey Anesthesia
Management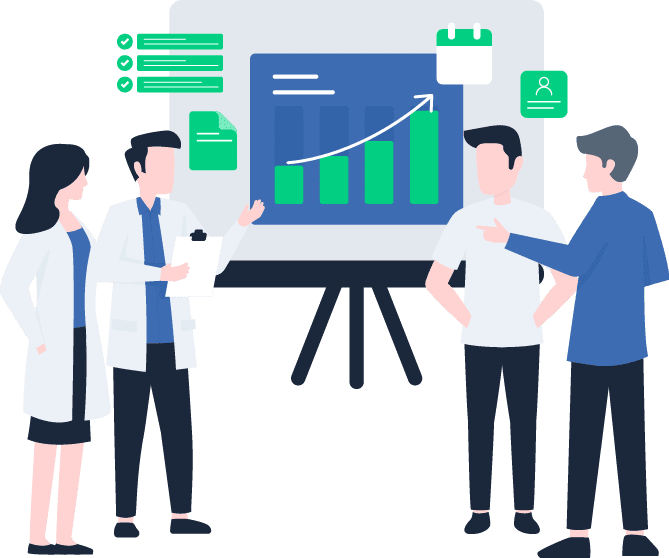 Service Line
Management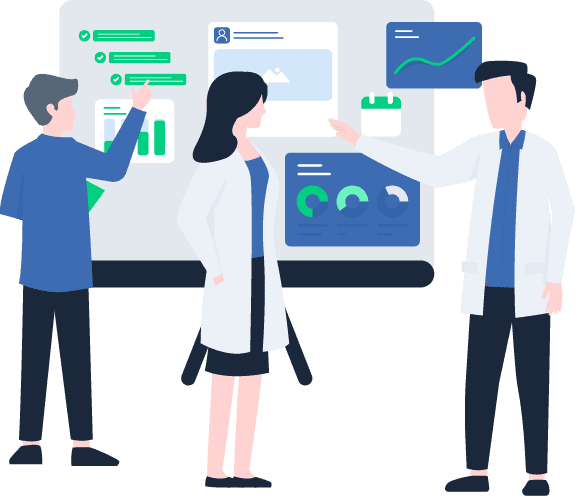 Anesthesia
Consulting Services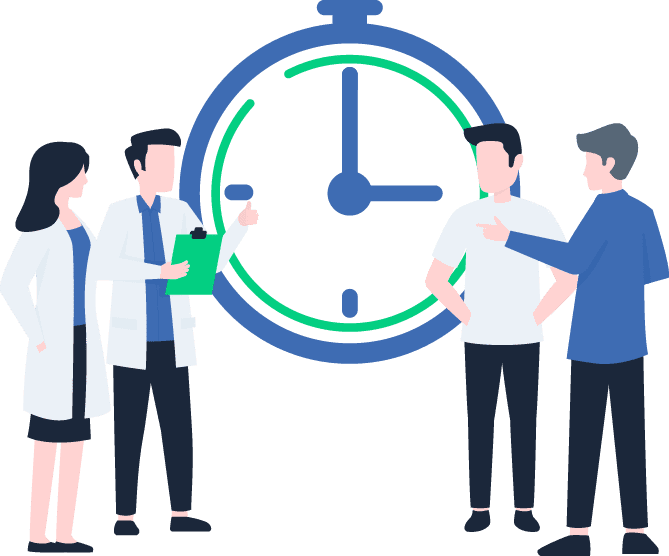 Crisis
Intervention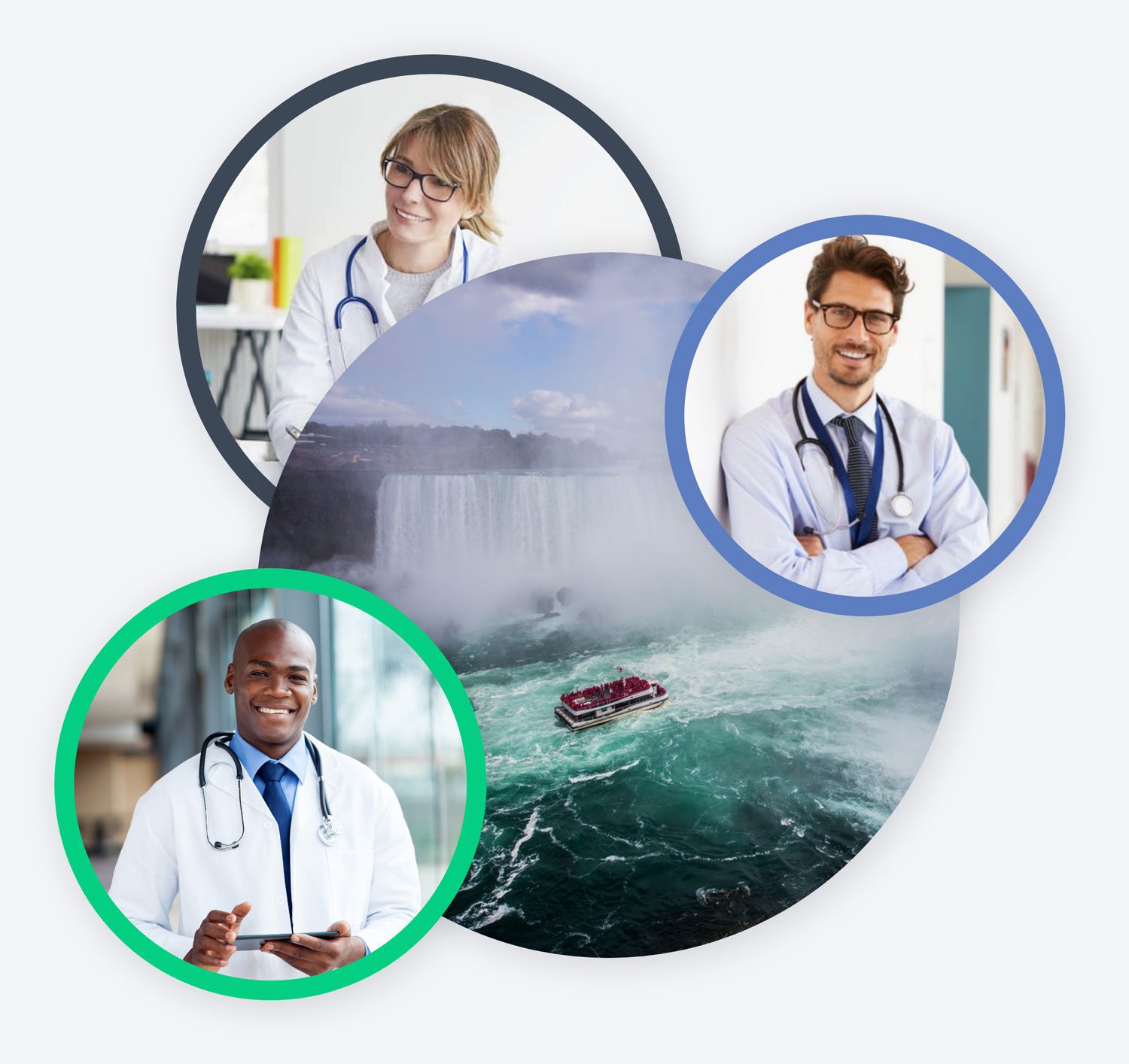 You're Our Highest Priority
Our membership with the American Society of Anesthesiologists shows our dedication to providing the highest quality of patient care. Our team of licensed practitioners are always available throughout the process, making sure your comfort and care is at the forefront of our mind and giving you the best possible outcome.